the Visions series photographs are available as pigment prints in the following sizes:

16"x20" - edition of 25
24"x30" - edition of 15
32"x40" - edition of 5
Visions
This is the beginnings of a new body of work.
I have started to take some photos of larger groups of people while shooting my Transience series (which is mostly of individuals). And I have also been shooting these complementary-while-also-contrasting images in color.
I hope to begin to flesh out this new series more over time. So this isn't yet fully concrete in theme or concept, but I thought it might be nice to start sharing some of them here.
point mouse over thumbnails at left to view enlarged images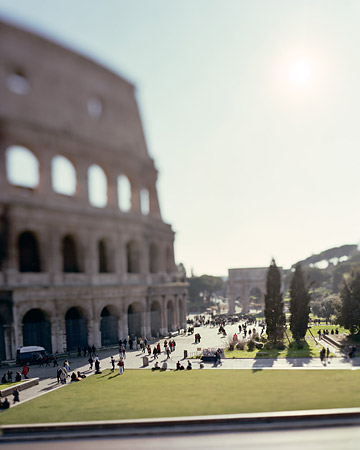 title: St. Pete Times Forum 1 (Carolina vs. State)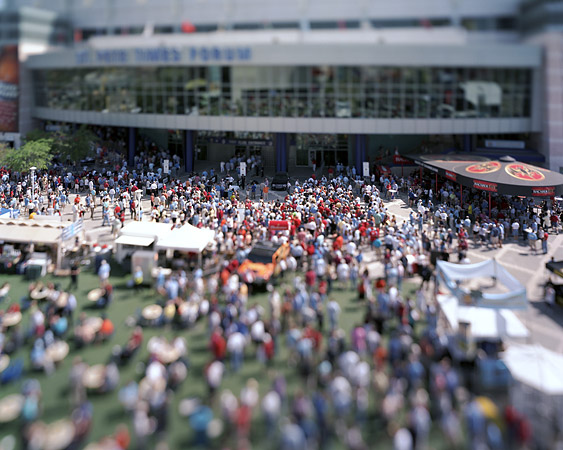 title: St. Pete Times Forum 2 (Carolina vs. State)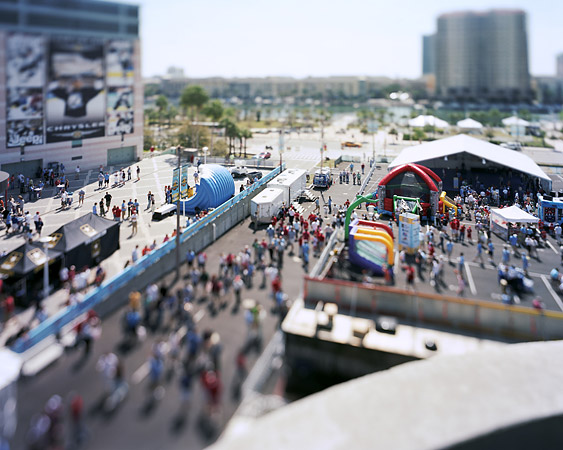 title: St. Pete Times Forum 3 (Carolina vs. State)